When all the planning, daydreaming and all nighters have come together you have your perfect day.
I feel like I get to work the THE  best couples so prepare to feel like a million bucks when I'm around!
You will forget you're having your photo taken! You just get to relax and enjoy loving your sweetheart!
From day one I will keep us prepped and prepared and I am not afraid to get my hands dirty and help wherever I am able to!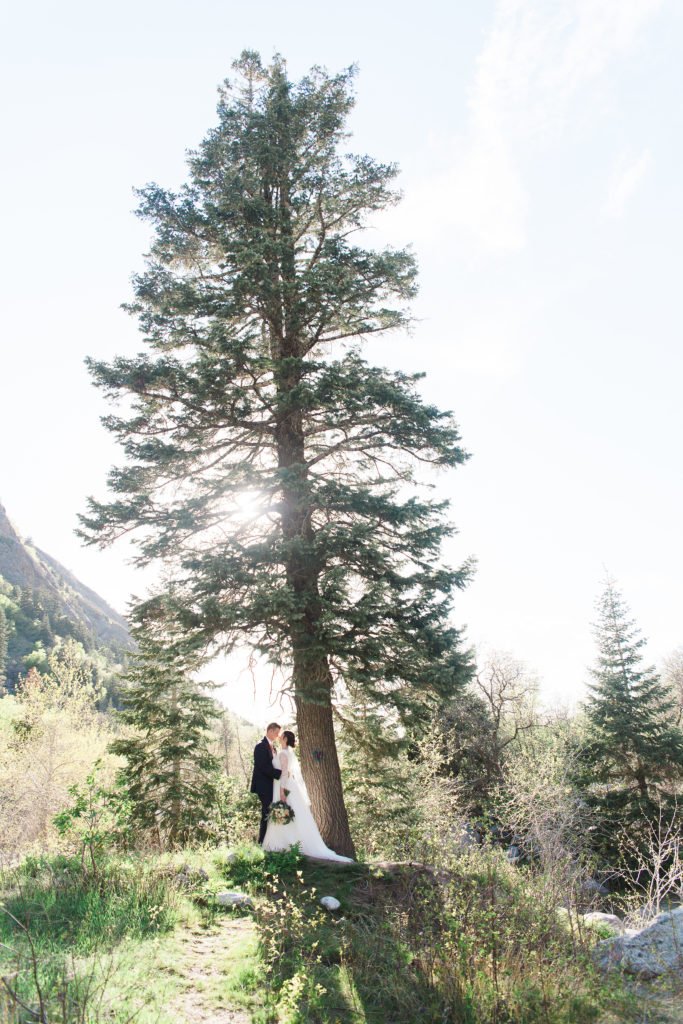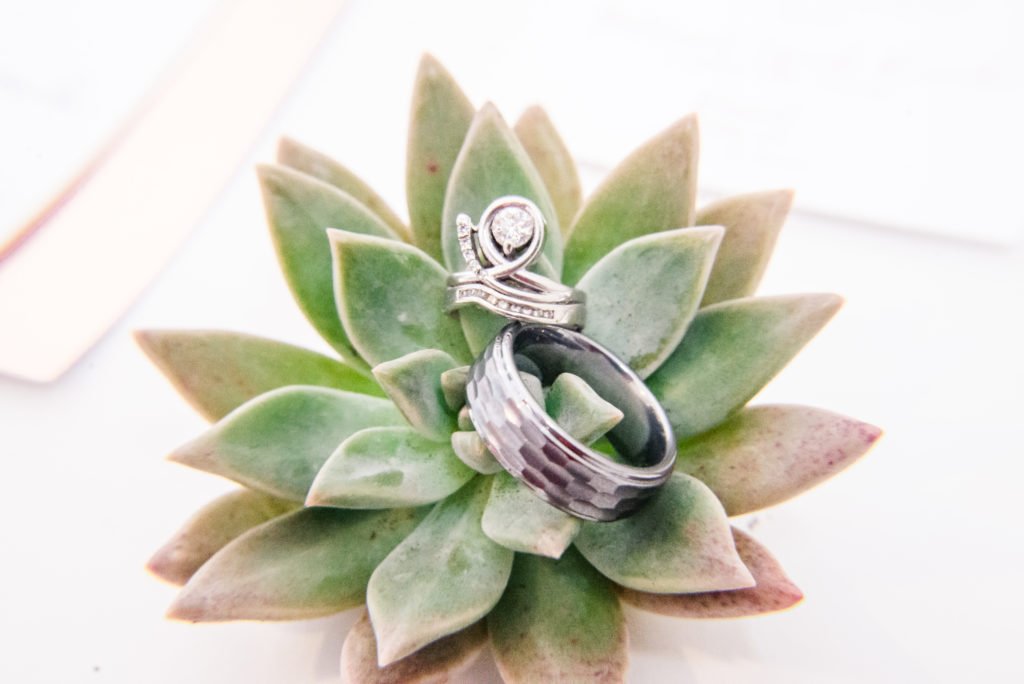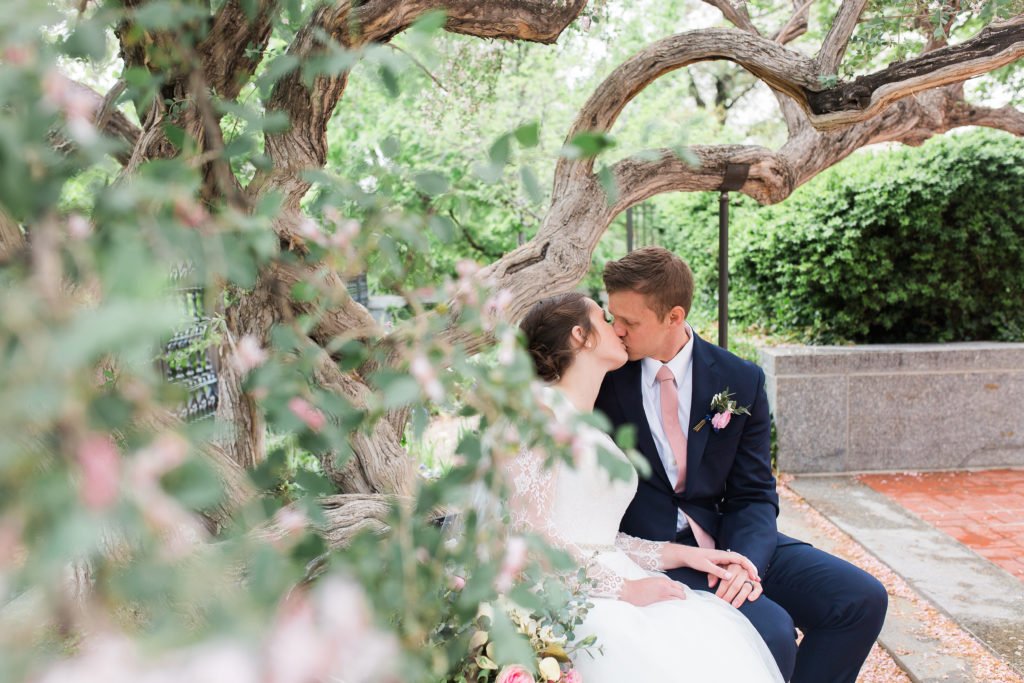 Every laugh, every tear, every tender hug and happy thank you. My job is to capture every emotion, every exchange, every meaningful moment from your wedding day. You don't get a chance to do this day over again. It is essential to hire a photographer you trust and can depend on. I am loyal and focused on my couples, their vision for their day and building a connection of genuine friendship! For me. capturing YOUR once in a lifetime wedding day is a blessing and a privilege, one that I will never take for granted. 
McKenna really knew what she was doing and just likes to have fun plus gives you an amazing product! If you want a great photographer who takes the nervousness out and gives you an amazing product then McKenna is your photographer. She returned every email or phone call quickly and was very flexible with the timeline. The shoots were awesome, fun and we were allowed to be ourselves. Plus we got our pictures back very quickly and every picture was perfect. McKenna created a very relaxed atmosphere. McKenna made it fun and let us be ourselves. I mean actually, she made it feel like we were getting our picture taken by a family member. Our photos were sharp and colorful and she posed us to the perfect picture
Mike & Kristina
08/04/2018
I trusted McKenna a lot more because she took the time to get to know us and allow us to get to know her. She was having a lot of fun taking pictures with us, and it more enjoyable for us too! She was also very tactful on our wedding day. Both of our mom's thought she did an amazing job and praise her highly.  She delivered elegant, beautiful pictures at a great cost that are composed beautifully, play to our strengths as a couple, and are really vibrant and full of life. I was also impressed at how quickly she got the finished pictures to us. She was organized, proactive, very helpful and sensitive to what we wanted. I didn't have to worry concerning pictures (which was a huge relief because there are a million other details to deal with in planning a wedding). She made the whole experience very enjoyable and low-stress for us and our guests.
Nate & Lindsay
12/28/2017
She answered all my questions & many I hadn't even thought of! I appreciated how flexible she was and that she had an example shot list as I had no idea what to do. I appreciated the emails & texts to check in with me about planning & if I had questions leading up to the event. She is incredibly fun to work with, her personality is perfect for working with people! We barely knew each other but I felt like I had known you forever 🙂 I loved how relaxed & fun she was and was still able to get all the shots you did in a short period of time. I just love her personality!
Augie & Becca
Check out some of my favorite photos